Building America
Craftsmanship meets innovation.
The world is yours
No compromise
We are a veteran-owned manufacturing company, focusing on Cerakote® application, CNC milling, and the production of high-quality metal products for a variety of industrial applications. Located in Springfield, Missouri, our local manufacturing facilities and experienced team of machinists allow us to produce a wide range of products, including custom orders.

Revitalizing American manufacturing

Create your vision
Our commitment to quality and customer satisfaction is reflected in our rigorous quality control processes and strict adherence to industry standards. We are proud to work with some of the leading companies in the industry and have a proven track record of delivering reliable and cost-effective solutions.

Production to custom, we cover it all.
In addition to our wide range of standard products, we also offer custom gun fabrication and coating services to meet the specific needs of our customers. We are a NIC-certified Cerakote company . From prototyping to large-scale production, we have the capabilities and expertise to bring your ideas to life.
We also offer wood CNC milling on our 3 and 4 axis Cyclones! Custom AK and AR furniture are our specialty! Your Springfield-based experts are ready to help!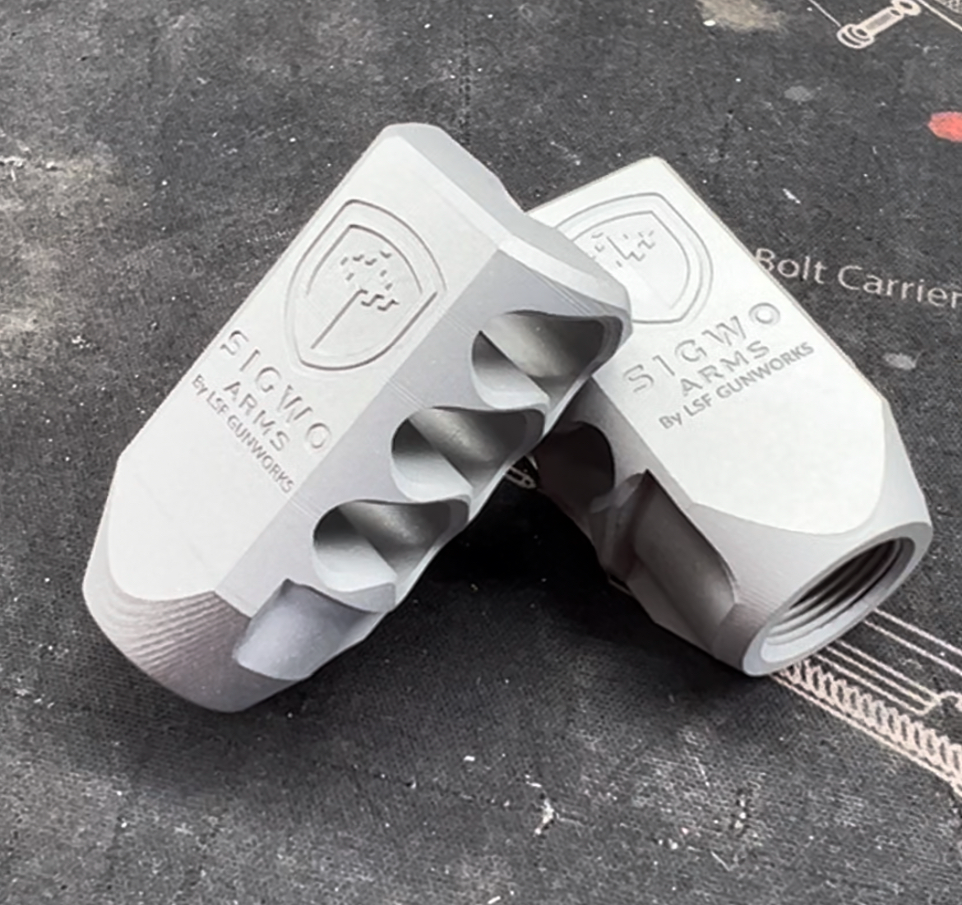 High strength steel
Lightweight aluminum production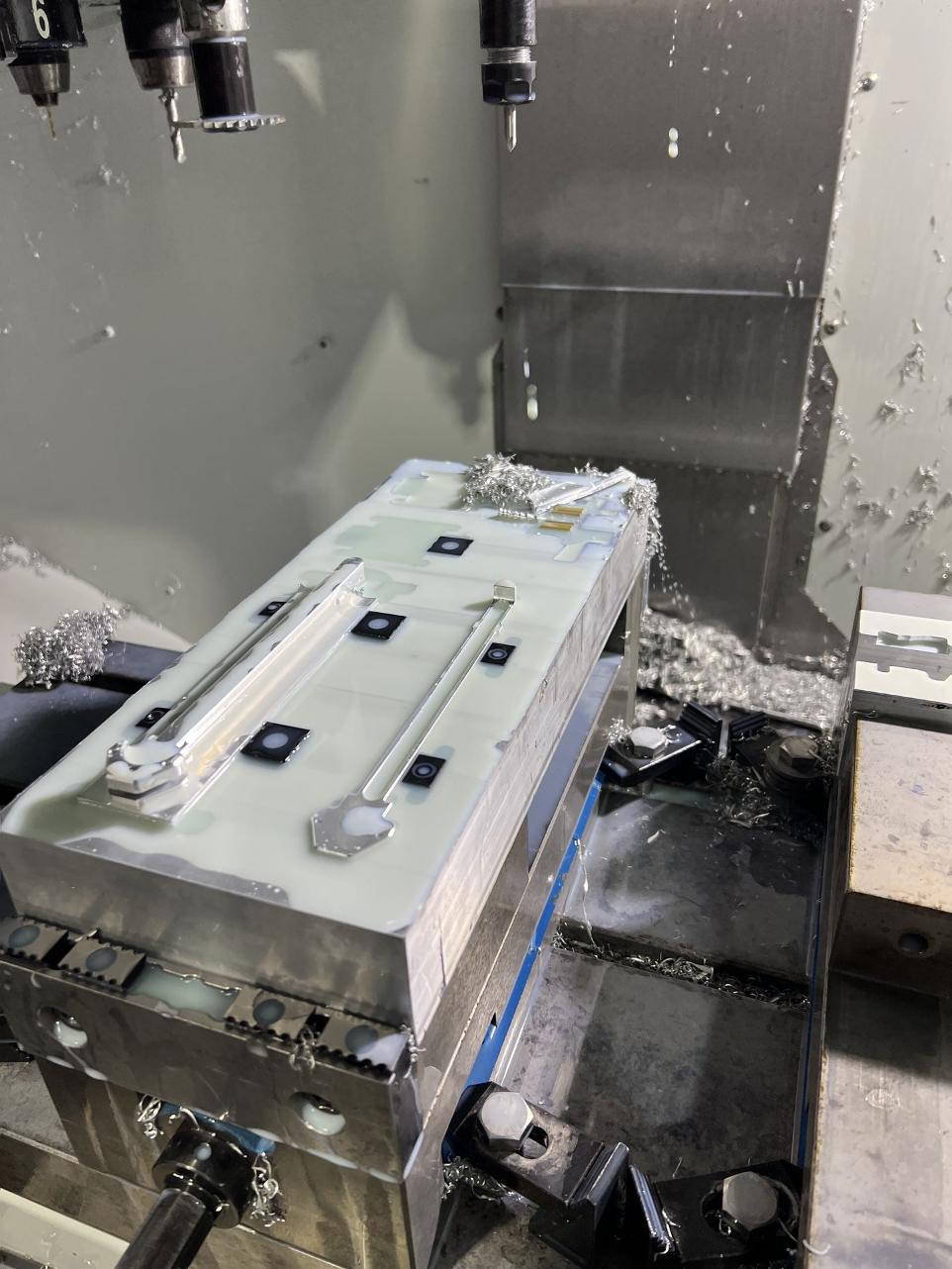 Not sure where to start?
Email or call us to get expert assistance and a free quote! Better yet, stop by our Springfield, MO location!
522 W Commercial Street
Springfield, MO 65803
(417) 299-3703