Services - Springfield, MO location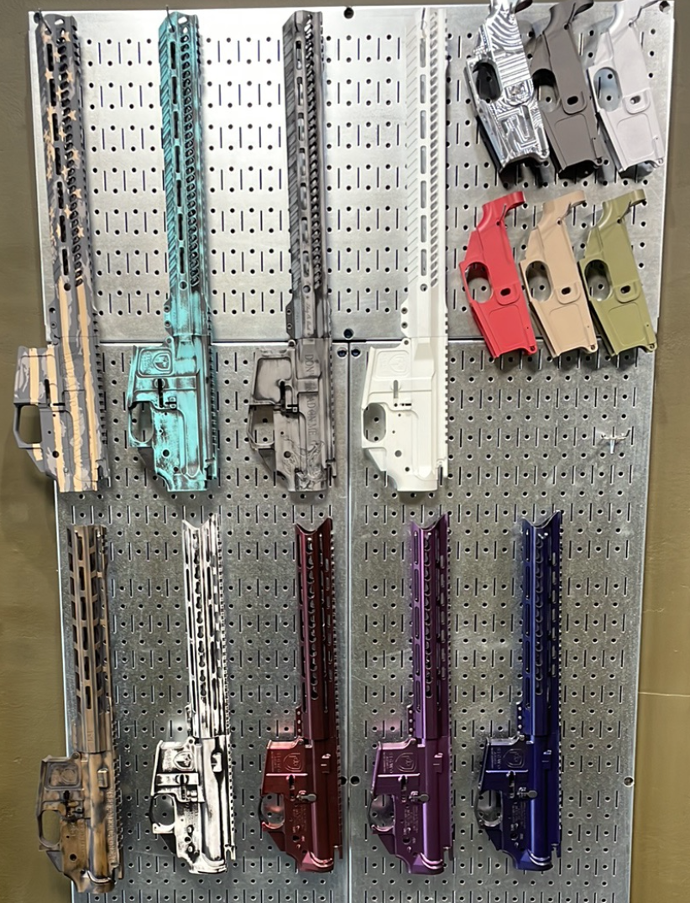 Certified Cerakote Applicator
No job is too big or too small! Let us coat your Remington shotgun or engine headers! We can apply coatings to withstand 1200+ degrees!
Tell us your vision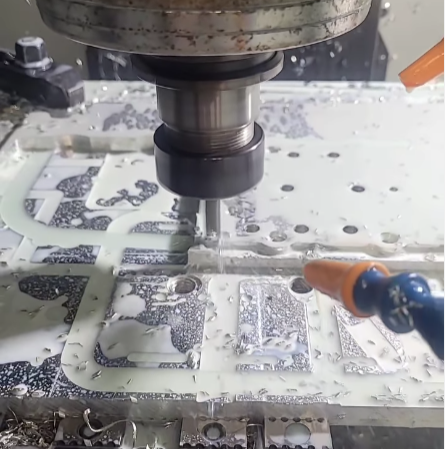 Production
We offer production-level AR, 1911, 9mm, and AK parts for wholesalers and distributors. Contact us to setup an account for quantity discounts!
Become a partner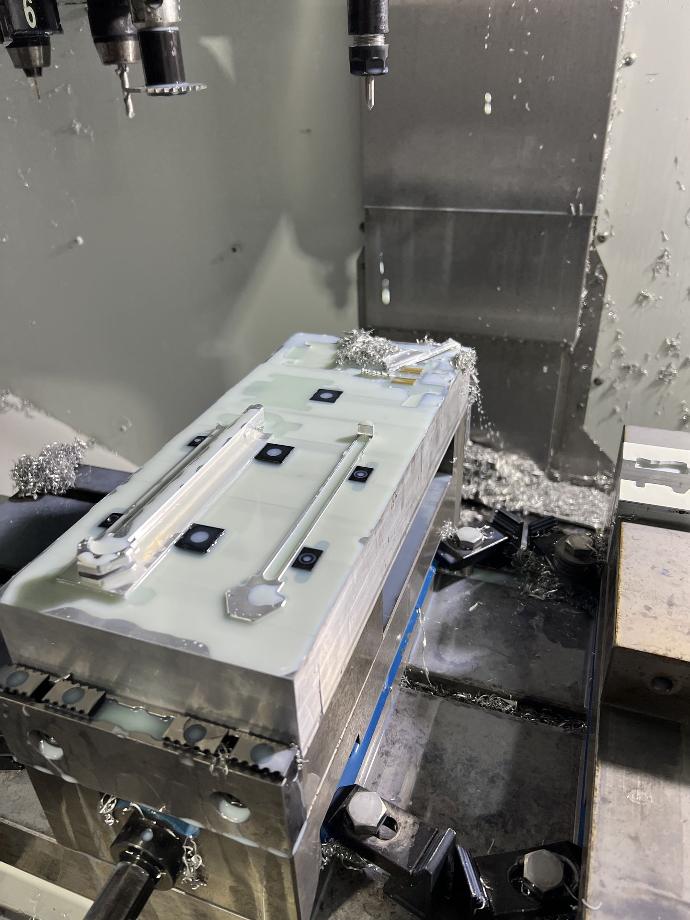 Fabrication
From massive signage to adjustable gas blocks, we strive for maximum flexibility to complete your vision. American made and guaranteed!
Get a quote


Sigwo Industries delivers on time, on budget, and exceeds my quality expectations every time.
This project turned out amazing. The team at SIGWO INDUSTRIES did an awesome job of of explaining the process and making sure everything came out perfect in the end. I highly recommend them to anyone I come across looking for coatings done!